Feldman Shepherd Files Lawsuit Against Landlord-Tenant Officer Marisa Shuter, Lamont Daniels, Odin Properties, LLC and Girard Court Apartments, LP for Tenant Who Was Shot in the Head During Eviction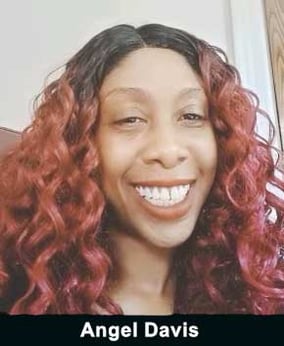 PHILADELPHIA — July 25, 2023 — Feldman Shepherd attorneys Alan M. Feldman and Bethany R. Nikitenko filed a lawsuit today on behalf of Angel Davis, who was shot in the head on March 29, 2023, by a private security contractor during an eviction from her apartment at Girard Court Apartments in Philadelphia's Sharswood neighborhood.
Angel Davis was shot in her own apartment by Lamont Daniels, who was acting as a deputy landlord-tenant officer under the authority of Marisa Shuter, a private attorney who was appointed in January of 2017 by the Philadelphia Municipal Court president judge as a landlord-tenant officer to carry out evictions. Shuter ran a private, for-profit business that offered armed security contractors for hire to perform evictions at a savings over the cost of evictions that are performed by Philadelphia Sheriff's Department. Girard Court Apartments, LP and its property manager Odin Properties, LLC, hired Shuter in her capacity as the landlord-tenant officer to evict Ms. Davis.
As a result of the gunshot wound to her head, Ms. Davis sustained severe and permanent injuries, including a traumatic brain injury.
Download a copy of the complaint.
About Feldman Shepherd
Feldman Shepherd Wohlgelernter Tanner Weinstock Dodig LLP has recovered some of the largest verdicts and settlements in Pennsylvania, New Jersey and several other states across the country. The firm represents plaintiffs in significant personal injury and complex civil litigation including medical malpractice, birth injury, motor vehicle accidents, truck accidents, construction and workplace accidents, defective products, crashworthiness, class actions, and whistleblower claims.